Synopsis:
Pivotal approached us to film high-quality interviews at their Built to Adapt conference at the Moscone center in San Francisco, CA. We delivered the edited interviews within 24 hours so they could be viewed with a "live" feel while the conference was still taking place. Over the course of 2 days, we captured 14 interviews approximately 15 minutes in length that consisted of 2 anchors and, at times, multiple interviewees.
Music Composition
The client wanted the intro bumper to be something that they could use for all of the Built To Adapt videos, which meant creating a unique theme song that would be used in every video. This gave the video a branded, unique feel and gave full legal freedom to use the song on any platform, globally. We got straight to composing, and this is the final song that they ended up approving:
The client gave us their logo and let us run with creative freedom to create a fun, techy intro bumper. We tried different iterations of animations, typography and elements, and eventually landed on the final product.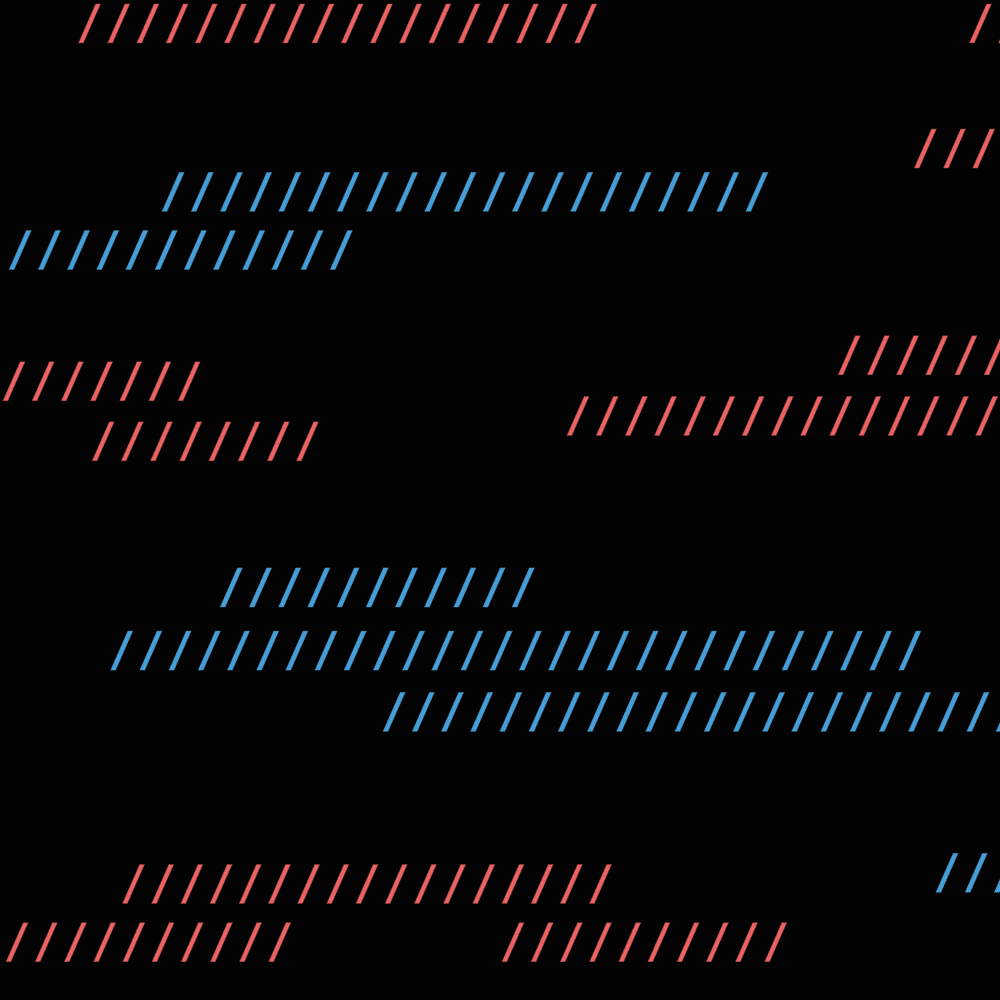 Filming The Show
This shoot took place during a large conference at the Moscone Center in San Francisco. We had to be prepared from a one-person interview, up to a five-person interview. Since this was filmed as a "live" talk show, we had to be prepared to capture everything, without any retakes. We are very happy with how the Built To Adapt show turned out.
24 Hour Edits
It was very important that we had the edits delivered within 24 hours, so the attendees could watch the videos the next day at the conference. We were able to spend time making an intro bumper, lower thirds, music and text treatments the weeks leading up to the conference. This way we could place in all of the approved graphics and music quickly and focus all of our time on the edit. Our team set up a mini editing bay in the hotel across the street and spent all night editing the videos, mixing audio and inserting graphics as quickly as we could. We were able to deliver the videos within the 24 hour timeframe, and upload them straight to the Pivotal YoutTube channel for them to post on their conference web page, and show live during the event.